movie marathon on off dayy !
Friday, 15 March 201300:43:00
assalamualaikum :)
hai guys! so here i am after a week menghilangkan diri. i am working dude. chill lahh. i hope you guys accept my apoligise okayy? so awal entry ni is about my workplace :)
after a week kerja tanpa henti and finally today have come. my precious offday! now it seems very important event in mu current life *masa sekolah dulu nak weekend so bad. but when work nak off day plak. human always mcm tu kann? tak penahh nak cukupp --' its me lahh tuuu. merepek sudaa.
HOW'S YOUR SALE'S GOING?
alhamdulillah sgt2. my rezeki in month is very murah. syukur :) early month sedih sebab takda sales. *refer to my old post. but my rezeki dtg when a customer came and buy massage chair. alhamdulillah. lepas tu i have sold another massage chair. bertambah rezeki. thx to people yg sponser doa and u guys too! :) now i have got rm 12k in my sales! minggu depan masa amek result tak payah nak risau pasal sale sgt. thank you Allah!
so back to post title. as usual banyak tgk movie as i cant text encik akmal affendi :(
cuti ni byk tgk cter korea!
1. MY LITTLE BRIDE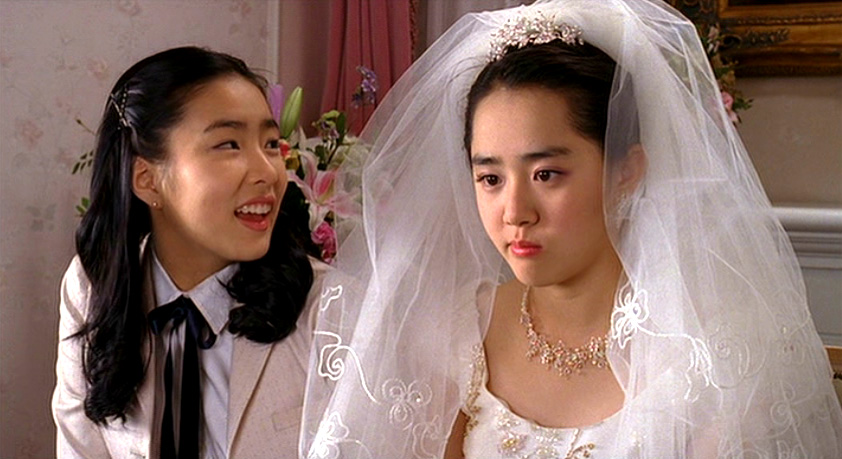 so this is the movie. sangat best. wa jamin luu! rate 4 stars!
a teen and sweet love storyy!
2. MILLIONAIRE'S FIRST LOVE
this is a very unexpected movie.
sad movie but its an excellent art of work! top rated!
3. YOU'RE MY PET
okay. this is the last movie! this movie rockss!!
seriously best sgt2!
5 stars!
nak tgk singgah sini
okay guys. thats all. thx for reading. sorry tak dapat nak describe banyak as i need my beauty sleep now. esok eden khojee --' wish me luck and pray for my upcoming spm result!
#i miss my akmal affendi soo badd
goodnite bloggers :)
assalamualaikum