yesterday :)
Thursday, 22 December 201118:30:00
assalamualaikum :)
hello there. soryy for the long-lost time. hee~ *bru jea ary isnin update. so guys, miss me huh?
i have an outing yesterday. it was awesome duhh! as usual, at mbo cineplex in the spring. the best place for watching movies is at the spring. im going with my cousin. you can find him
here!
and not to forget, my 2nd
sister!
what i can say, we did came early *but not so early laa. at 11 am. we're planning on watching 2 movies today. actually, i want to watch more, but there's a little probs with time. and takpe lahh. if 2 movies will do, then, its okayy :) wanna know what we're watching? for the 1st movie it is..
the ghost protocol!
hell yeah. this movie rocks! ngee~ *eventhough it's been for 1 week it was release. heyy. it's not too late for the promoting time kann? so, im gonna suggesting u all to watch this movie.
pstt.pstt. actly, the fees for the ticket is rm5 onlyyy! yea! life's gonna be great if all stuff in this world have a low price like this. hehe. the actual price is about rm10 or rm12 like that. we saved our money for 50% todayy. hee~ like.like. my cousin has his own way to get those tickets in a low price. *nice huh?
and we're really enjoy the movie. we have our lunch at the food court. im eating laksa sarawak.it's really been a long time for me yg lama takk makan laksa sarawak nie. *i usually eat laksa penang. i admit that i prefer penang's rather than sarawak's laksa. soryy for those yg suka makan laksa sarawak. huhu. it a life choice kann. whtvr lahh.
LAKSA KAMEK! hee. *translate to bm, laksa saya :)


the two person prefer nasi ayam. ok.ok. enjoy our food. *takk abes pon laksa tuh. then, we're blank nak pegi mana. sure u guys wondering kann? where's the other movie? hehe. my sis is enjoy her ice cream plak! huh. ape laa. after makan, makan. pastue, makan. it never ends. duhh -.-''
we're heading upstairs again. for the 2nd movie, using the belakang-tabir way. *i named it.hehe. we entered the cinema for rm5 each :)) next movie is :
alvin and the chipmunk! its chipwrecked
pretty nice story i bet. manyy children ouh. i want to watch songlap but the timing is the reason we cant watch it. takpe lahh. no wory. be happy. i can download it l8r. this story sweet. nice.nice. love this story :) alvin is so0o damn cute. hehe. *so are YOU! yes. you who reading all my post all this while.
okayy. thts the story at the mbo. after that. seriously blur nak pegi mana. hehe. so,i just remember that my teacher in smsah asked me to buy her some traditional fans. the one which got corak batik on it. so, we decided to go to waterfront. *many things like souvenirs there. im a
GOOD traditional FAN CHOOSER
laa. the one i choose seems nice. to me laa. idk if it sucks for u all. this is it.
kipas.kipas.





after that, next destination : wisma hopoh. just lepak kejap before this awesome day ends :) *why? its secret! hehe.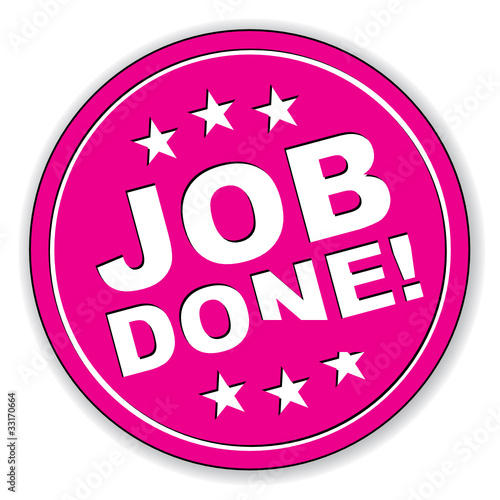 okayyy! job done! that's all i wanna share. do watch the movies yaa! see you in the next post :) hope you enjoyy reading the post this time. sory for the late post :(
assalamualaikum :) *winkwink